We are Heating Up December
We will heat the studios up this December! Join in on the fun! 
DECEMBER IS WORKSHOP FRENZY
All workshops are 2 hours
$25 per workshop
$45 for 2 workshops, per client
$60 for 3 workshops, per client
(Purchases are non-transferrable.  Purchases cannot be shared.)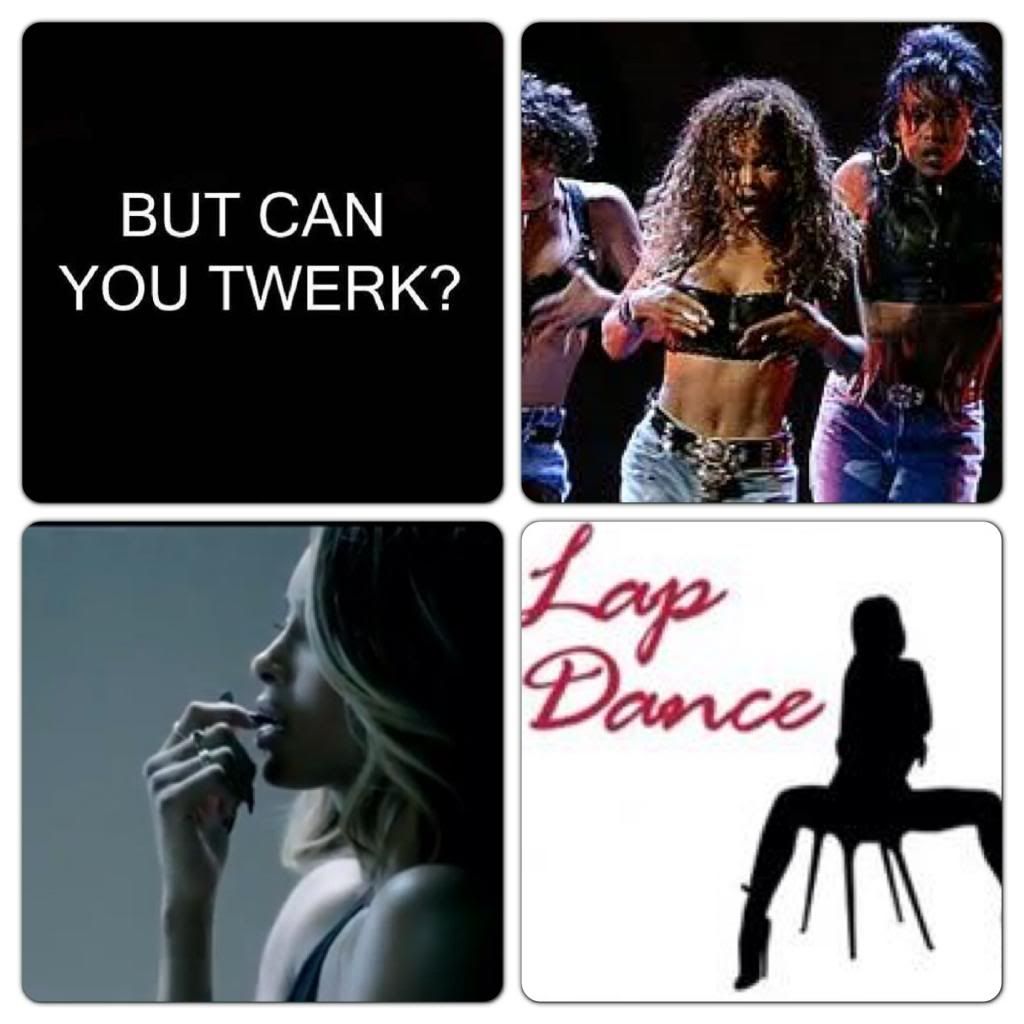 Ciara Body Party
Monday, 12/9 at 8:15pm
Instructor: Scooter
Hillcroft
Ciara's latest hit and sexiest video thus far. Learn the official video routine to the video. Please bring a loose button shirt.
Compare the Official Video to our Student Video.
Santa Baby Lap Dance & Striptease
Monday, 12/16 at 7:30pm
Instructor: Brandi
Richmond
We will teach you the art of seduction and how to execute a sensual lap dance with a few surprises added.
Please bring knee pads, a button shirt and a BFF to practice on.
TwerkShop :
Friday, 12/20 at 7:30pm
Instructor(s): Donnie & Yasmine
Hillcroft
Learn how to pop lock and drop it then we will teach you a sassy booty shaking routine to Red Nose by Sage the Gemini.
*NEW* Ms Jackson Megamix
Sunday, 12/22 at 4:00pm
Instructor(s): Donnie & Trish
Hillcroft
For the first time ever we are teaching a Janet Jackson workshop!!  Her VMA performance!
Let's play dress up. Please wear loose fitted jeans or jean shorts and black top.
Please register in advance as space is limited. Workshops must be cancelled at least 48 hours in advance to receive class credit only.
---
HOST A "HOLIDAY EDITION" PRIVATE PARTY
As low as $30 per person! And Save $25 on extra studio time.
Your girlfriends will love you for this idea! Celebrate the holidays and the end of 2013 with a big party and the opportunity for a White Elephant Gift Exchange at our studio.
Themes include: Pole Dancing, Chair Dancing, Video of Choice, Twerk Team, Burlesque, Belly Dancing and Lap Dancing.
You are allowed to bring wine, champagnes and food.
Mention this email to pay only $25 for an additional 30 minutes of studio time.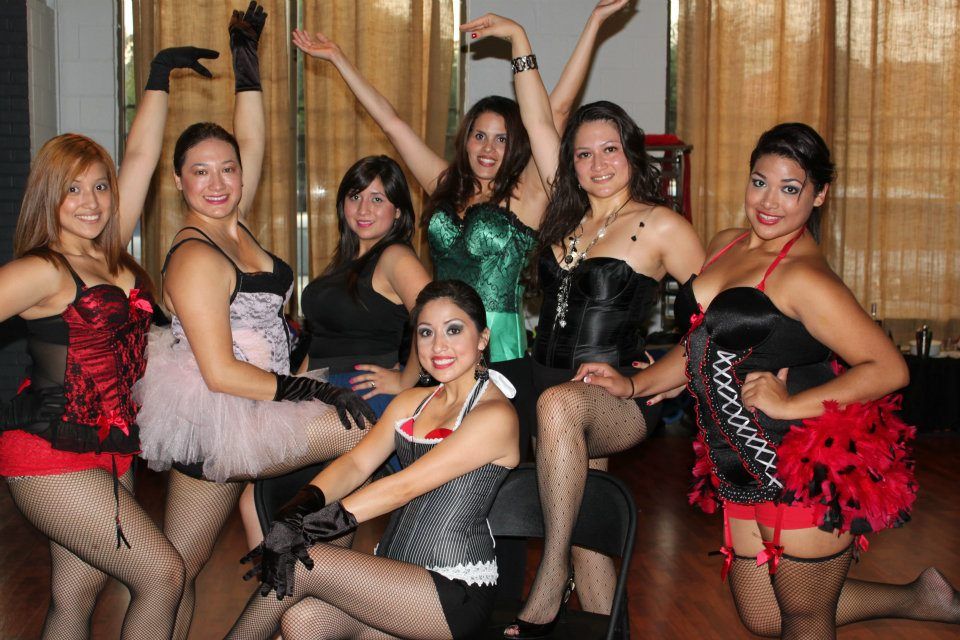 For more information please click here or email us at info@innermestudios.com and we'll respond with our detailed party guide.
Inner Me Studios is a unique and hip Midtown Houston, TX based group fitness and dance studio for men and women. Inner Me Studios is committed to providing Houston with a hip, fun, calorie burning and body changing fitness experiences that appeal to a range of ages and takes pride in ensuring classes are created with the utmost knowledge of the benefits and muscles themselves. We offer innovative and trendy fitness classes that make exercising exciting and interesting.
Join my circles on G+