Dance for You and Body Party Dance Workshops
BEYONCE DANCE FOR YOU

Friday, August 2
7:00pm - 9:00pm
$25.00
REGISTER HERE (space is limited)
Learn the official video routine. Please register in advance. 48 hour cancellation notice for class credit only.

---
CIARA BODY PARTY

Sunday, August 4
5:00pm - 7:00pm
$25.00
REGISTER HERE (space is limited)
BRING A BUTTON SHIRT TO LAYER

Learn the official video routine. Please register in advance. 48 hour cancellation notice for class credit only.

---
GREAT DAY HOUSTON
Did you catch our segment on Great Day Houston on STILETTO FIT??  If not, watch the video by clicking here.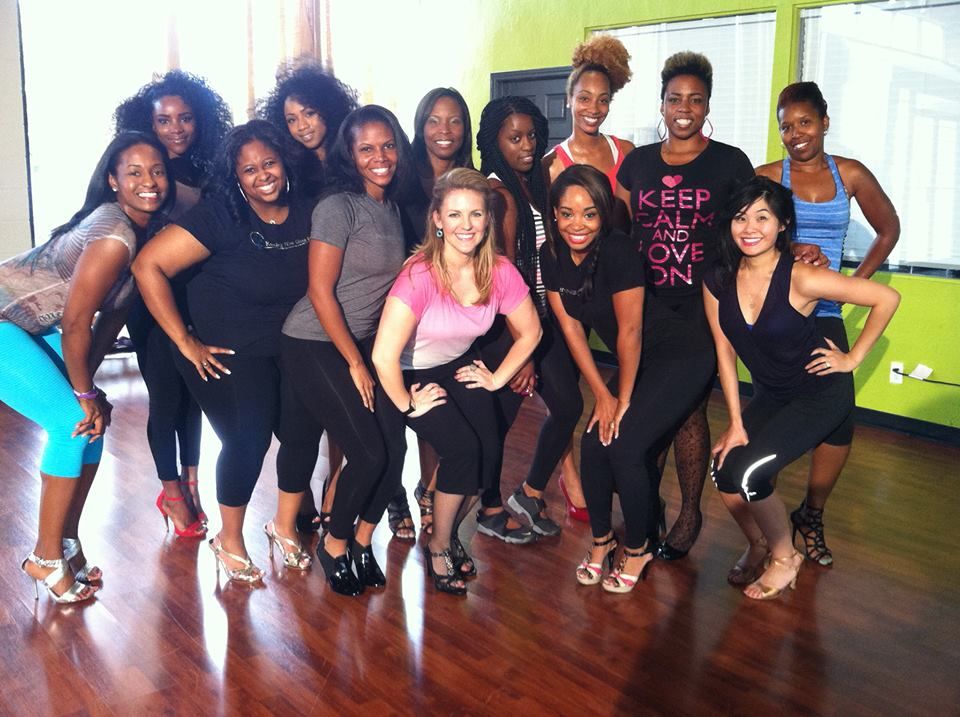 ---
NEW CLASS ALERT
ZUMBA!!!!
Mondays starting July 29 with JUSTIN
5:30pm - 6:30pm



If you haven't met Justin yet, you are in for an energizing treat!!

---
DEEP STRETCHING / Beginner CONTORTION

Series - Tuesdays beginning August 6
6:45pm - 8:00pm
5 Week Series (week 6 is free)
$137.50

Makeup session is included

REGISTER HERE (space is limited)

You will be amazed at the benefits of this class and regardless of where your current flexibility level is, you will become more bendy. If your goal is to become more flexible for fitness, balance, or pole dancing, you will love this class! Stretching and good flexibility help to improve coordination, ease back pain (especially in the lower back), enhance blood flow to your muscles (resulting in more energy and less muscle fatigue), and help to provide you with a better quality of life. If done properly, stretching even helps relax both your mind and body. The class will primarily target your back, legs, hip and shoulders.


---
Inner Me Studios is now offering Semi-Private Training at very affordable rates!! Sign up while this deal is hott!

The list of people who could afford personal trainers used to be a short one: pro athletes, gym buffs, rich celebrities, and maybe – if they were really dedicated to it – supermodels. Inner Me Studios is switching the game up!!

Semi-Private Training is Personal Training for 3 persons or less. You will still reap the benefits of Personal Training but without the costs.

You will receive custom workouts designed for YOUR fitness goals and meal plans to help you achieve those goals faster!

SEMI-PRIVATE TRAINING with Hassan

Tuesdays & Thursdays
9:00am - 2:00pm (choose any hour)
$180 per month

REGISTER HERE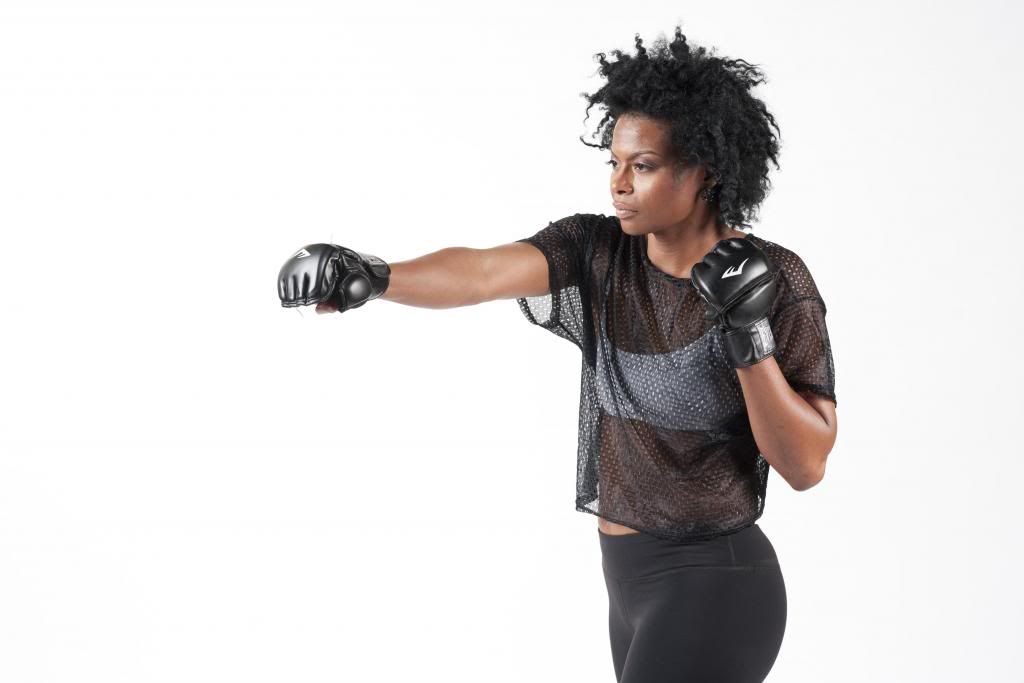 What are the Benefits:

Motivation and Accountability - No more hiding in the back of the class. You'll be front and center and your trainer will motivate and push you to work harder.


Progress Tracking - Your trainer will monitor your progress and your eating habits to assure you're on track.


Safety - No need to attempt your strength training with those heavy weights at the gym! Your trainer will be here to guide you to make sure your fitness routine is performed correctly and adapt to YOUR needs.


Low Monthly Rates / No Contract - We hope you are seeing the advantage of your private sessions but as life fluctuates, so may your busy schedule. Pay by the month with this program.


Time Saver - Get maximum results in minimum time with a program designed specifically for you. Workouts that use your strengths and improve on your weaknesses are efficient and effective.


Benefit From the Buddy System - What could be better than making a commitment to regularly meet with someone who will provide you with individualized attention and support? If you have that someone in mind sign up with them, if not you may meet someone here!


About Trainer Hassan Davis
Hailing from Paterson, NJ Hassan is a full time personal trainer. Hassan has been an athlete his whole life, he played basketball at Carl Sandburg College and soon afterwards fell in love with martial arts. He studied Go Gu Ryu Karate and Brazilian Ju Jitsu. Hassan specializes in MMA, Kickboxing, Strength Conditioning, Core and Cardio Fitness. He brings a high energy attitude to his Mixed Martial Arts workout techniques!
---

About Inner Me Studios
Inner Me Studios is a unique and hip Midtown Houston, TX based group fitness and dance studio for men and women. Inner Me Studios is committed to providing Houston with a hip, fun, calorie burning and body changing fitness experiences that appeal to a range of ages and takes pride in ensuring classes are created with the utmost knowledge of the benefits and muscles themselves. We offer innovative and trendy fitness classes that make exercising exciting and interesting.
Join my circles on G+