Ciara Body Party Video & Deep Stretching Open House
CIARA 'BODY PARTY' WORKSHOP
Friday, May 31
7:00pm - 9:00pm
$25 - to register a friend you must click "pay for someone else" and enter her name. After registering for more than one person, please call us to make sure your friend was added correctly.
REGISTER HERE (space is limited)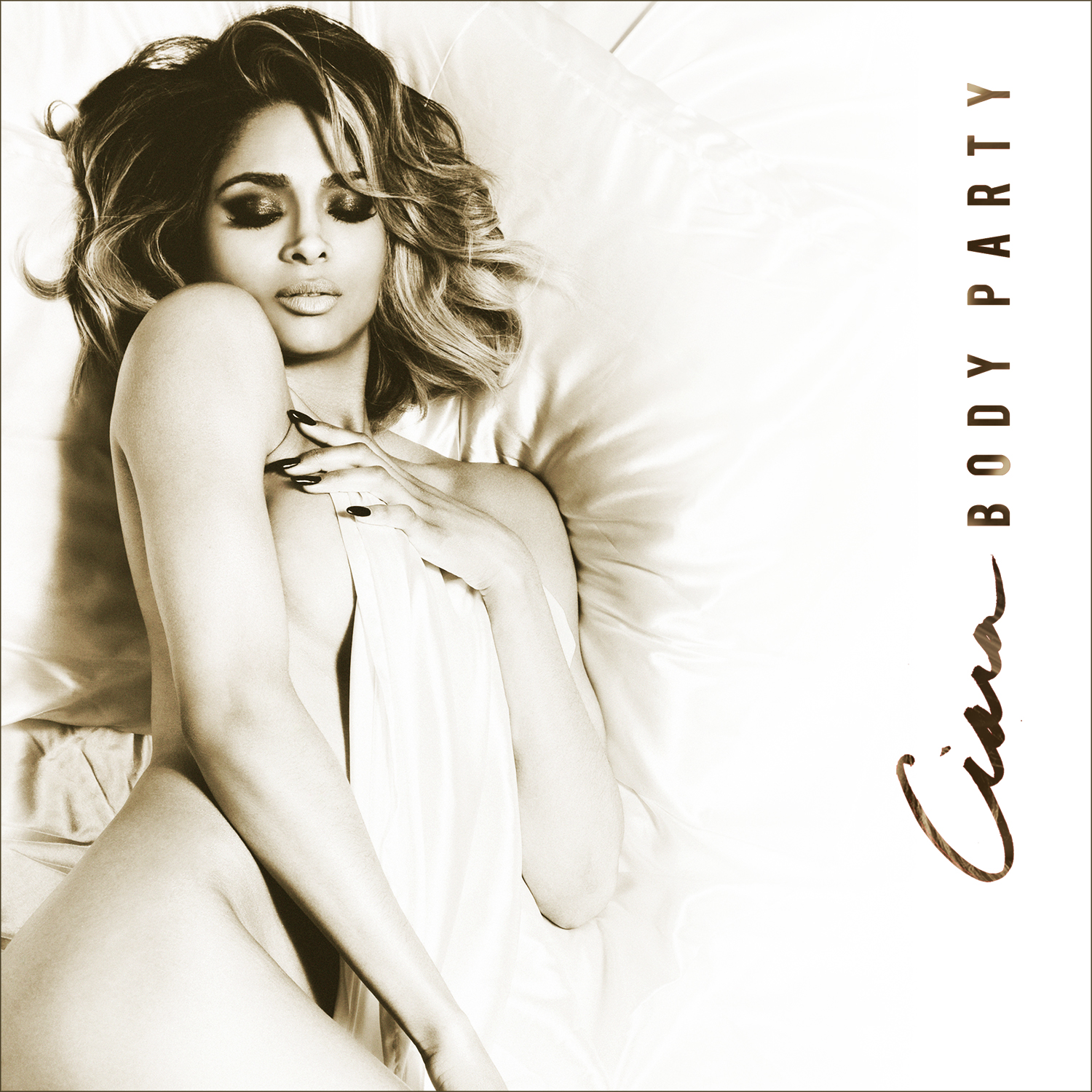 Learn the Official Video to this song!  Please bring a loose button up blouse.
---
ADVANCED STRETCHING / Beginner CONTORTION
Open House
Tuesday, June 4
6:45pm - 8:00pm
$10
Series - Tuesdays beginning June 11
6:45pm - 8:00pm
5 Week Series (week 6 is free)
$137.50
Makeup session is included
REGISTER HERE (space is limited)
You will be amazed at the benefits of this class and regardless of where your current flexibility level is, you will become more bendy. If your goal is to become more flexible for fitness, balance, or pole dancing, you will love this class! Stretching and good flexibility help to improve coordination, ease back pain (especially in the lower back), enhance blood flow to your muscles (resulting in more energy and less muscle fatigue), and help to provide you with a better quality of life. If done properly, stretching even helps relax both your mind and body. The class will primarily target your back, legs, hip and shoulders.
---
About Inner Me Studios
Inner Me Studios is a unique and hip Midtown Houston, TX based group fitness and dance studio for men and women. Inner Me Studios is committed to providing Houston with a hip, fun, calorie burning and body changing fitness experiences that appeal to a range of ages and takes pride in ensuring classes are created with the utmost knowledge of the benefits and muscles themselves. We offer innovative and trendy fitness classes that make exercising exciting and interesting.
Join my circles on G+